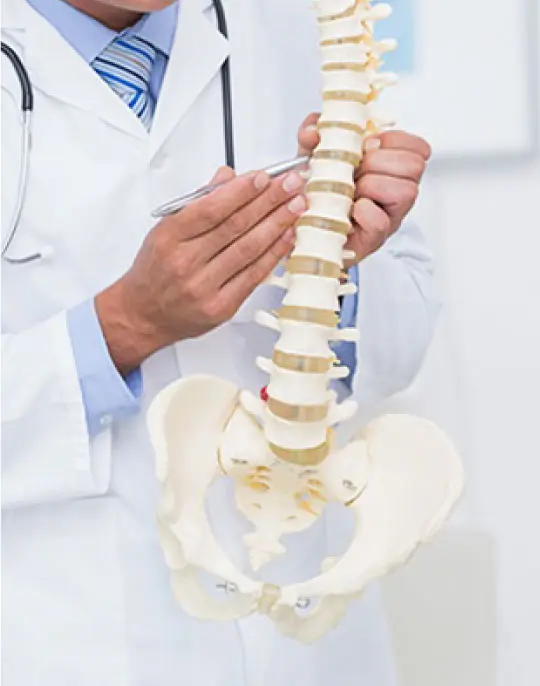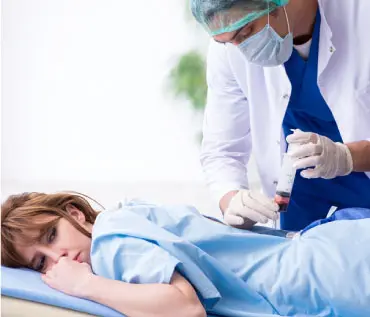 Best Neurosurgeon in Gurgaon (India)
Dr SK Rajan
"Dr. SK Rajan is the First & Only Neurosurgeon in entire North India who is dedicated to Minimally Invasive (keyhole) treatment of spinal problems. He is an 'AO International' Certified Minimally Invasive Spine Surgeon with over 20 years of surgical experience from many Institutions from around the world. He is currently chief spine surgeon at artemis hospital Gurgoan INS. He completed his post graduate training from premier institutions like PGI Chandigarh & GB Pant Hospital, New Delhi; Dr. Rajan then moved to UK & then to US to work with some of the best spine Surgeon in the world (Prof. Edward Benzel at the Cleveland Clinic and Mr. Adrian Casey at London) so as to 'crack the code' and enable delivery of outstanding spine surgery results."
We are giving worlclass services Since
2007
Committed To Excelence
Our Treatments
+91-9810521279
Need an Emergency Help?
Call Us!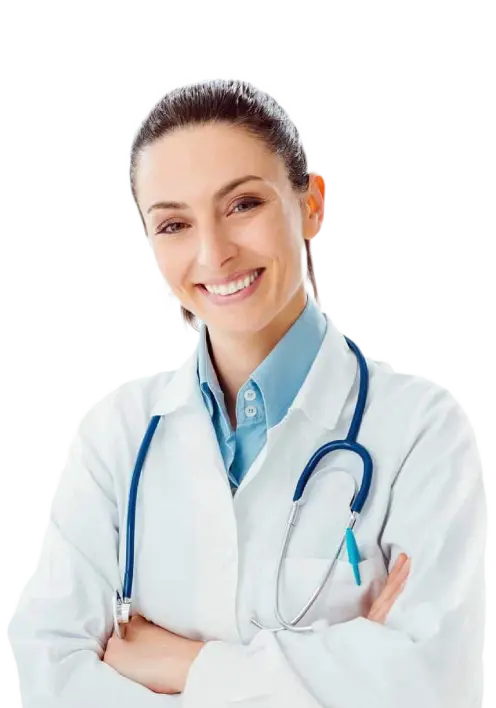 Fill the form
Make an Appointment
Today
The majority have suffered

What we're offering
Our Procedure
Clients testimonials
What They Are Saying