Medical Management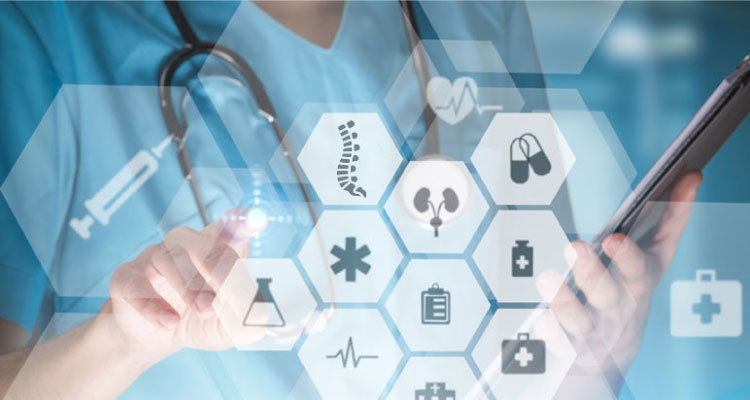 Medical management is a catch-all word for two distinct but intertwined processes: patient care and hospital administration.
For example, in the medical treatment of kidney stones, uric acid production can be reduced through diet or medication. Additionally, the medical management of kidney stones may include teaching the patient about the condition's risk factors, how to manage them, and the surgical procedures that may be necessary.
Doctors, nurses, pharmacists, and physiotherapists, among others, frequently collaborate on this project.
To do this, you must approach the health organization like a business. Did the facilities appear to be clean and well-kept? Is the service you received from the employees knowledgeable? Do you think you had a good experience as a patient? At the organizational level, duties such as managing facilities and staff and improving patients' experiences are examples of medical management. Administrators in the healthcare industry are often in charge of completing these tasks. However, in the healthcare industry, such jobs can often involve medical specialists due to the demand for highly particular knowledge.
Task examples
As a medical manager, you may be expected to do the following duties.
Maintain control over healthcare workers and their duties.
Patient care and satisfaction can both be enhanced by making these changes.
Maintain the security and confidentiality of patient data.
Ensuring the smooth operation of the healthcare organization is essential.
Ensure that the organization's health services are efficient and adequately utilized.
Health care providers should be educated regularly to keep up with the latest developments in their industry.
Ensure that patients' requirements are met cost-effectively and satisfactorily by coordinating care integration.
Tools to find a job
Some of the jobs that are critical to medical management are listed below.
Corporate positions in human resources, legal, financial, procurement, communications, and operations departments are available.
Additionally, there are data management responsibilities in health care and big data analytics.
Cyber-security and service automation both benefit from technological advances.
Assurance and quality control are critical to risk management, product regulation, and monitoring.
Such as program coordination and policy planning, and healthcare change.
It's everything here! It's possible to land a career in medical management with a wide range of education and experience. You don't need any medical training or experience to apply for this position. Furthering your education in medical management, or healthcare administration, is an option, but it isn't necessary to acquire a job in the field.
Dr Sk Rajan The Expert
Dr Sk Rajan and the rest of the professional personnel currently have a wide range of healthcare management and valuation expertise and experience. Every one of our medical practice management experts has a good grasp of healthcare economics and the mindset of the private practice physician. They also have technological sophistication.